Bull & Bear Markets: A Timeline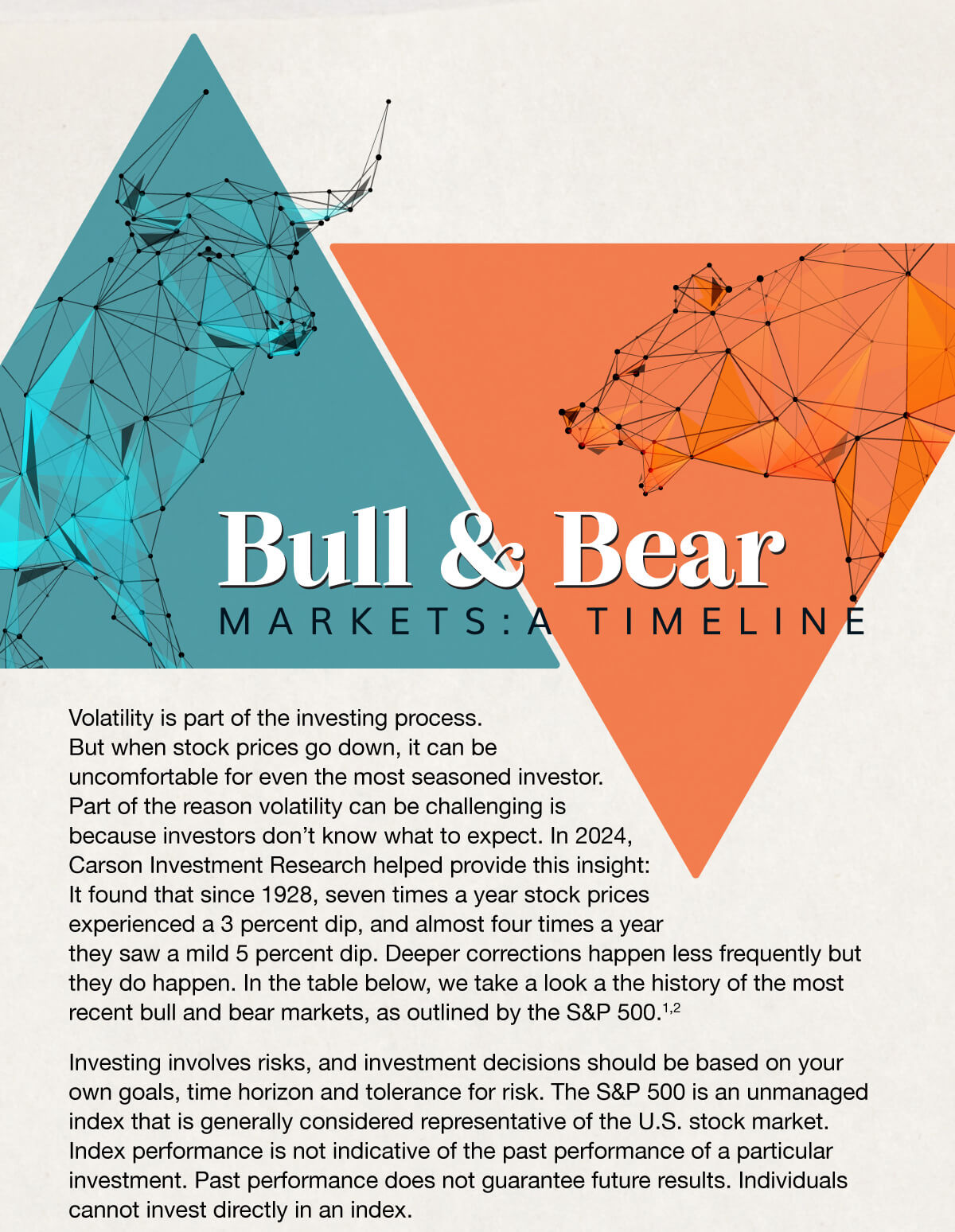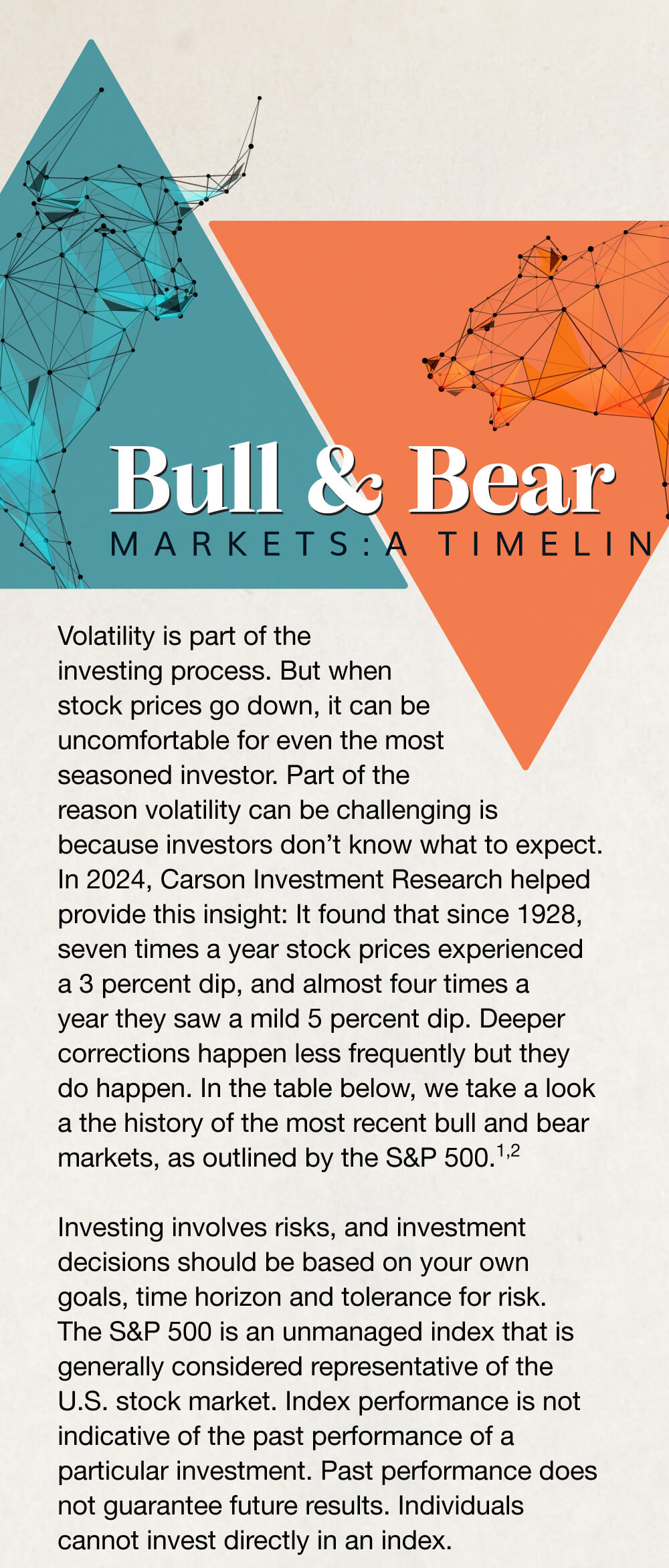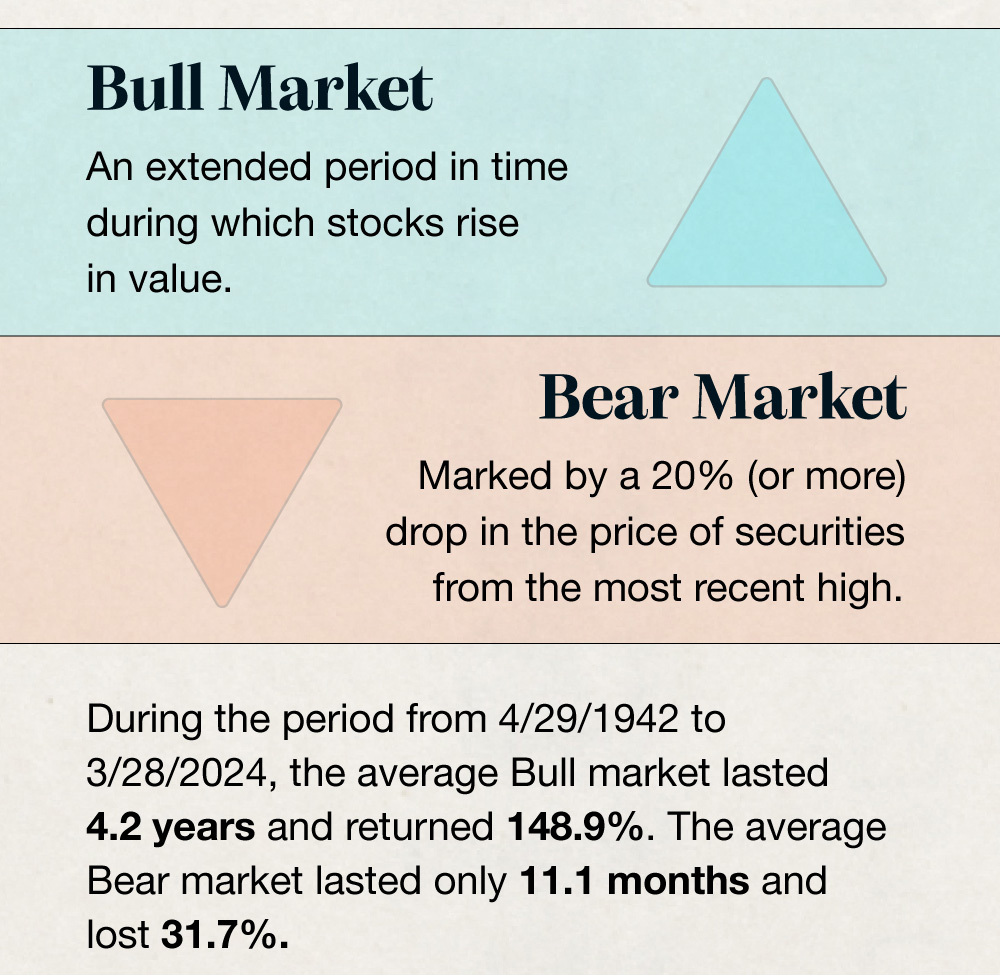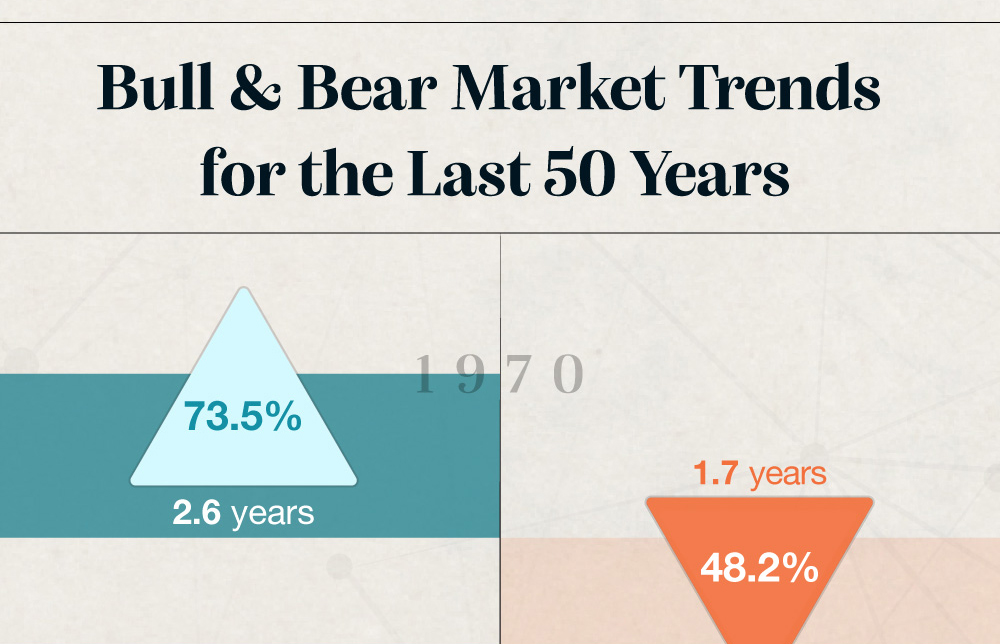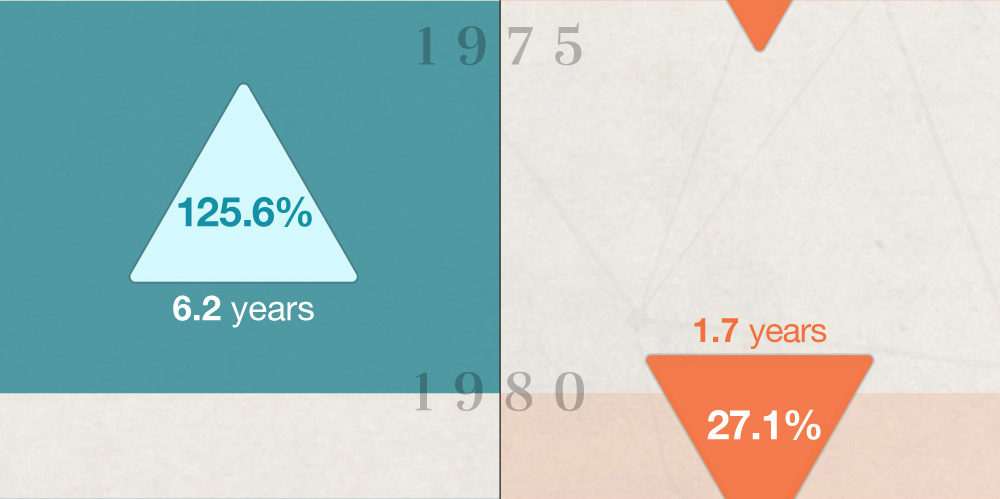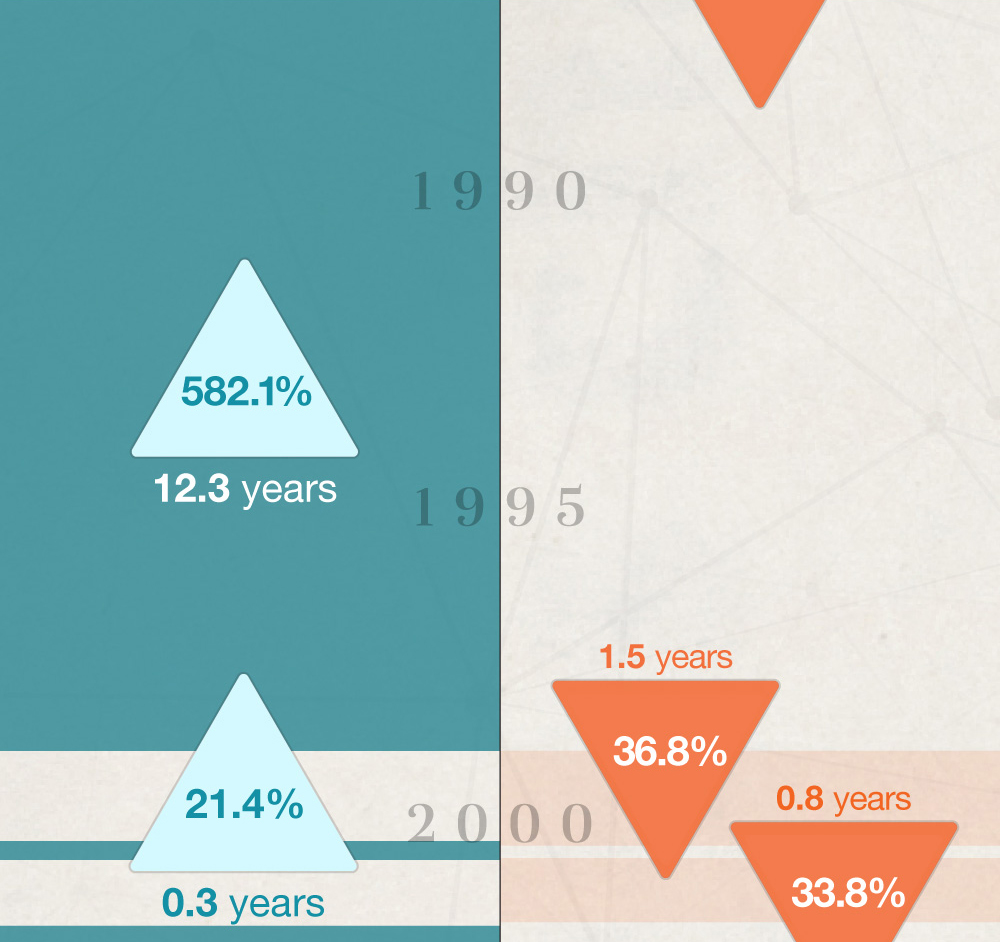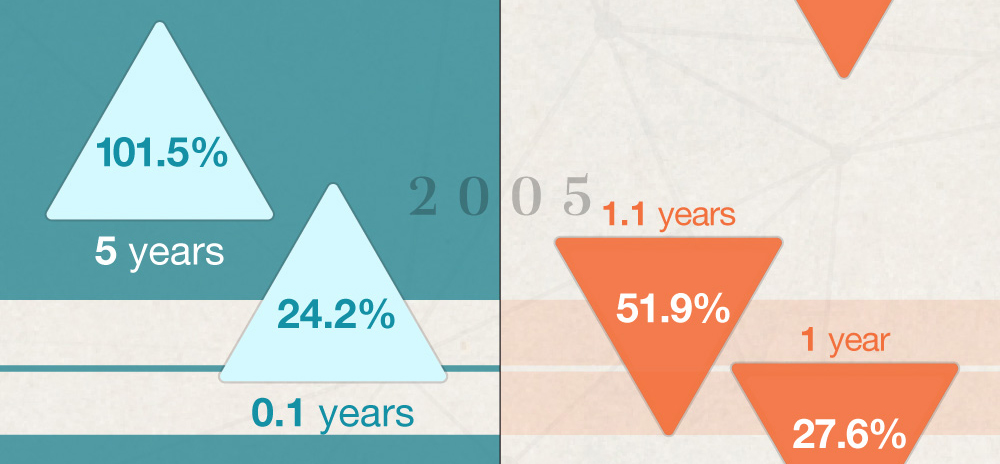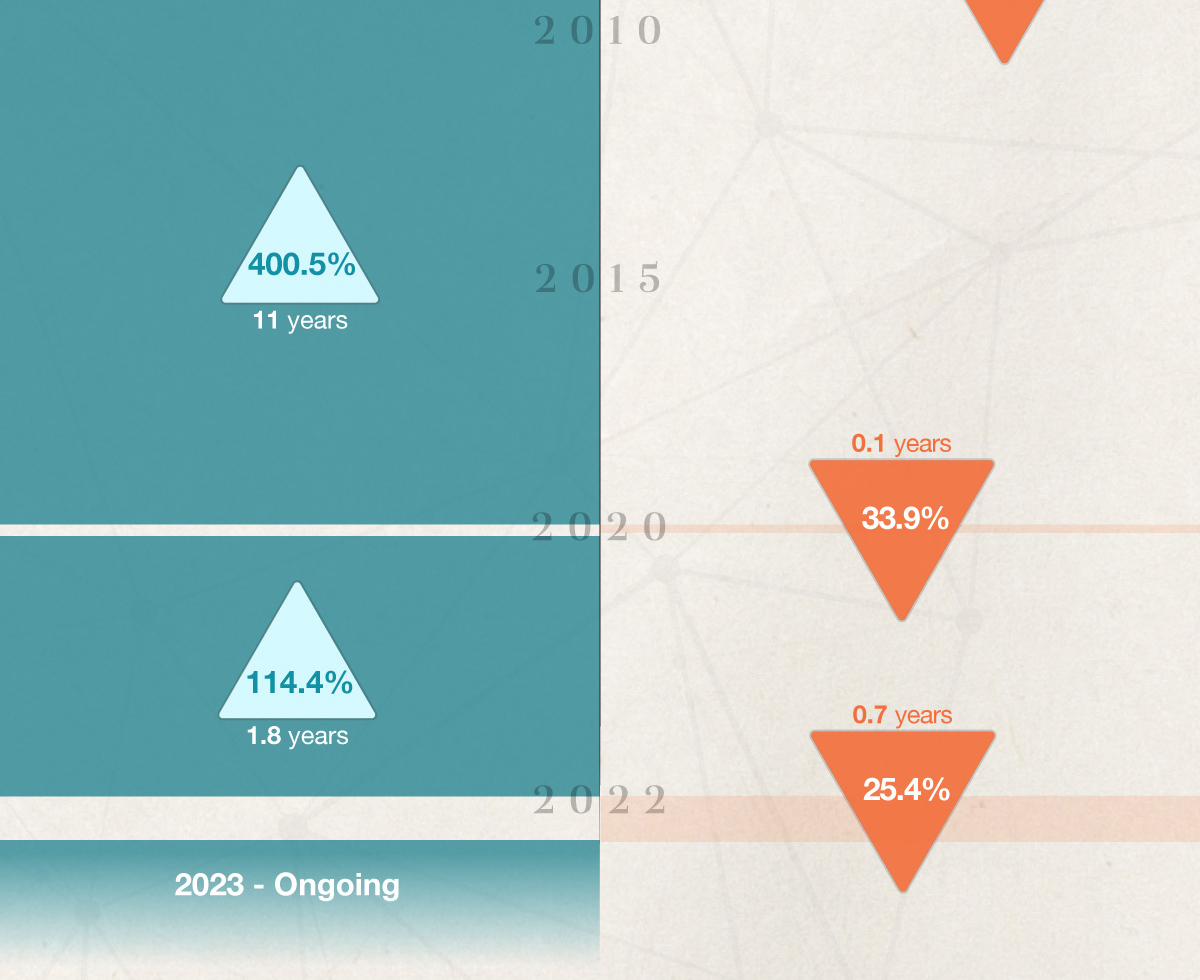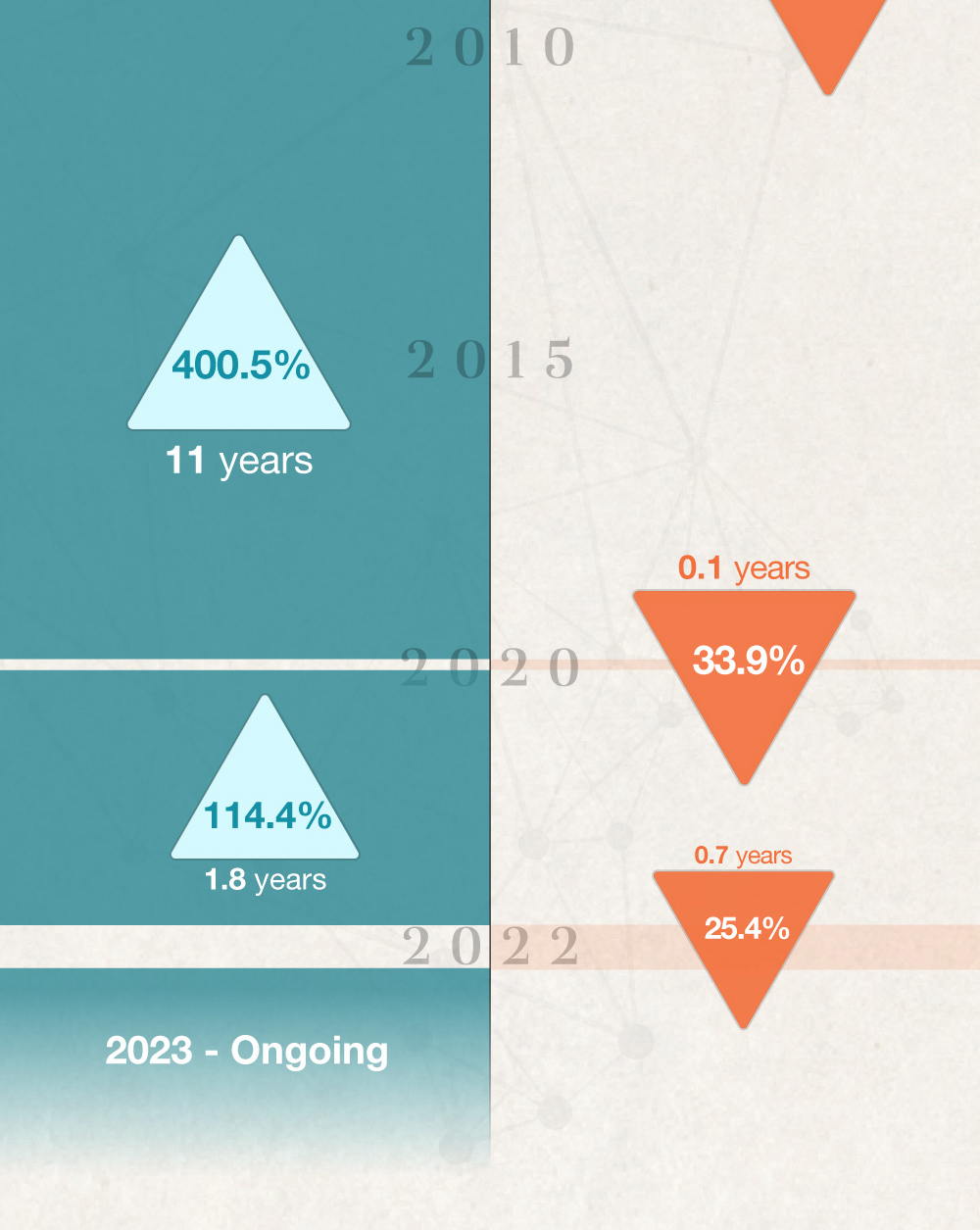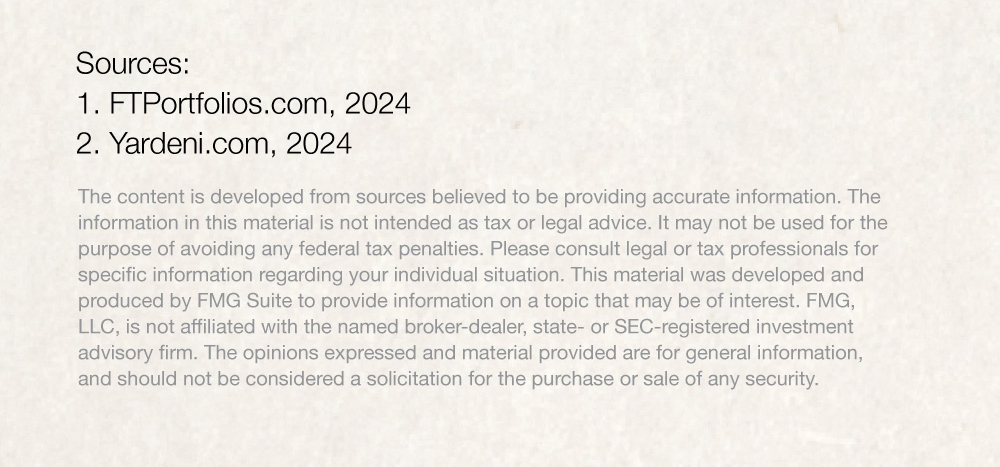 Related Content
The terms Medicare and Medicaid sound similar but are two very different things. Learn the differences in this informative article.
Preparing for college means setting goals, staying focused, and tackling a few key milestones along the way.
Learn about the rise of Impact Investing and how it may benefit you.