What's My 2023 Tax Bracket?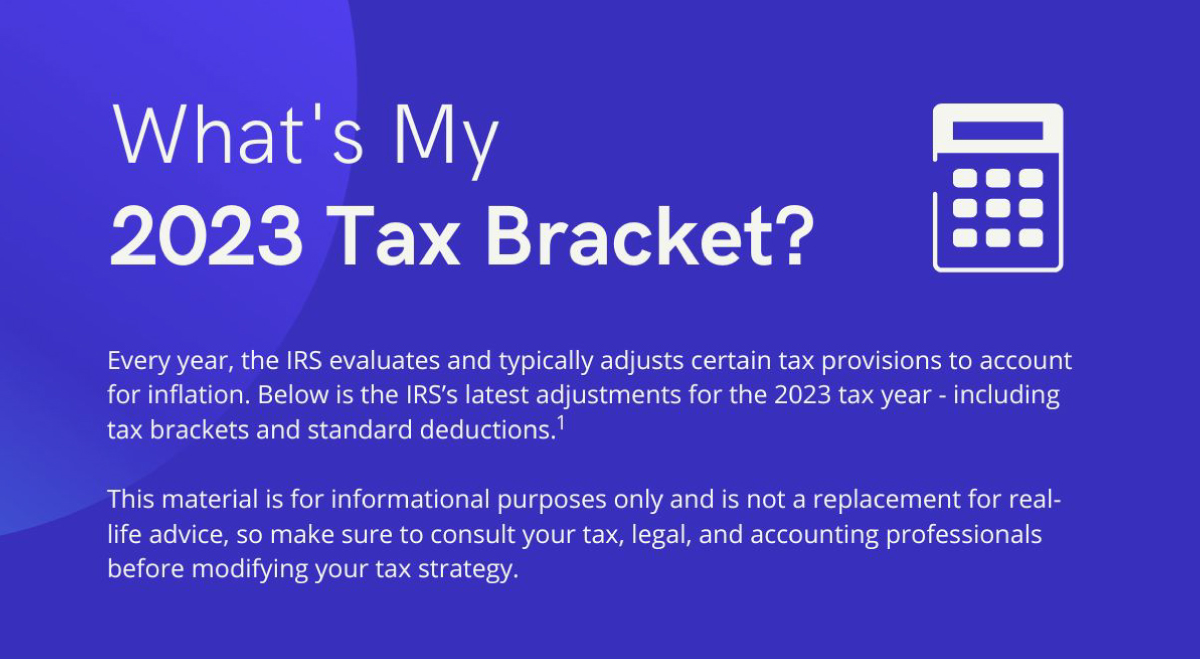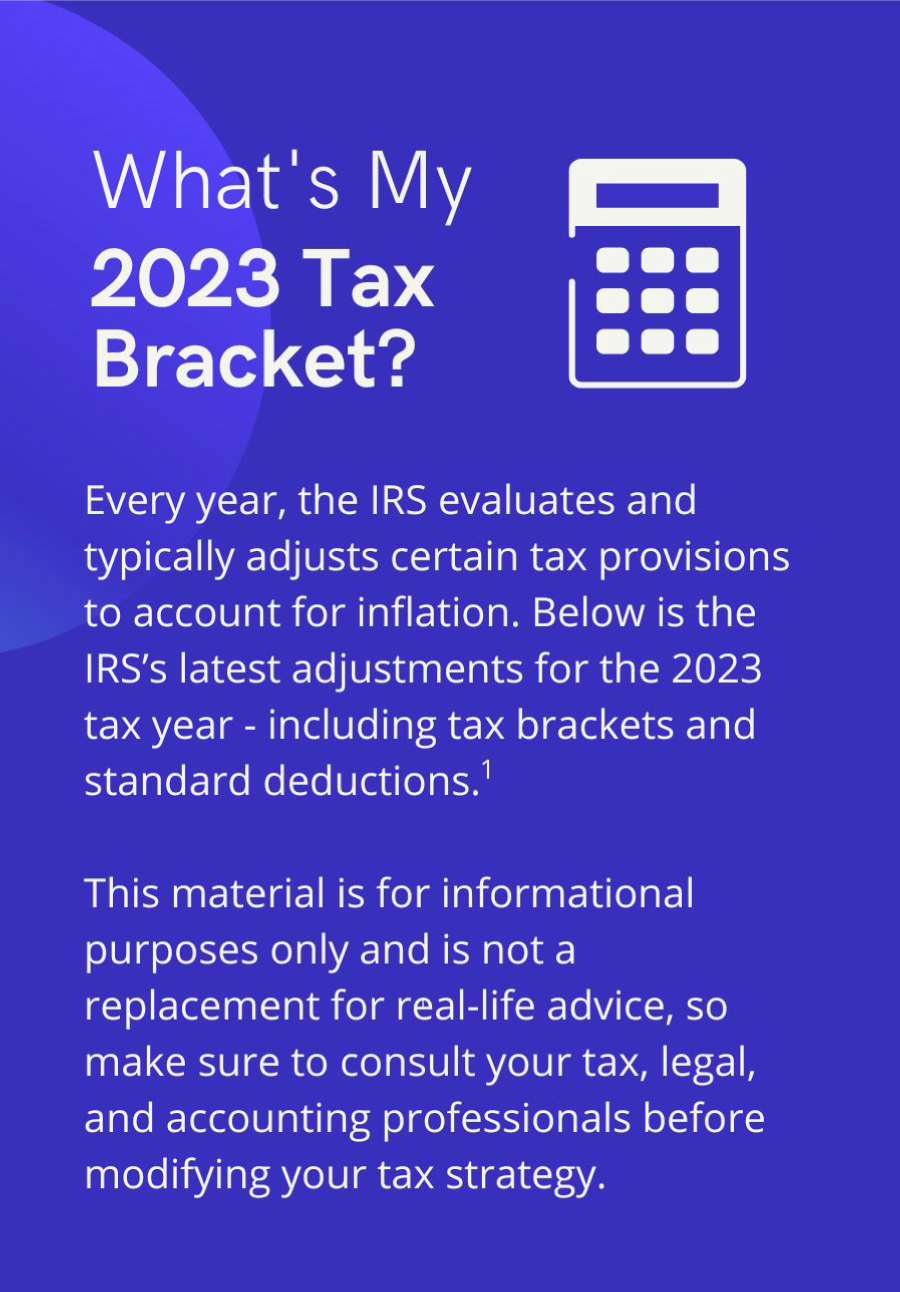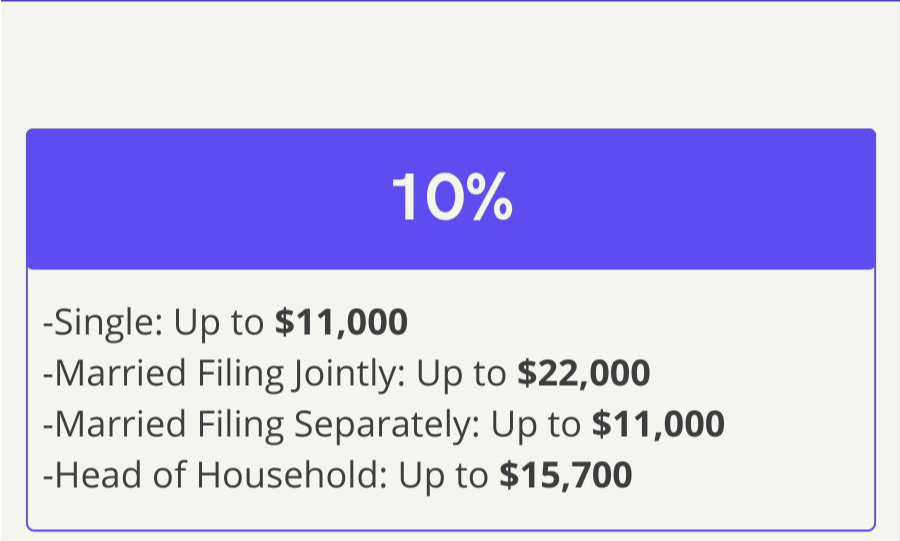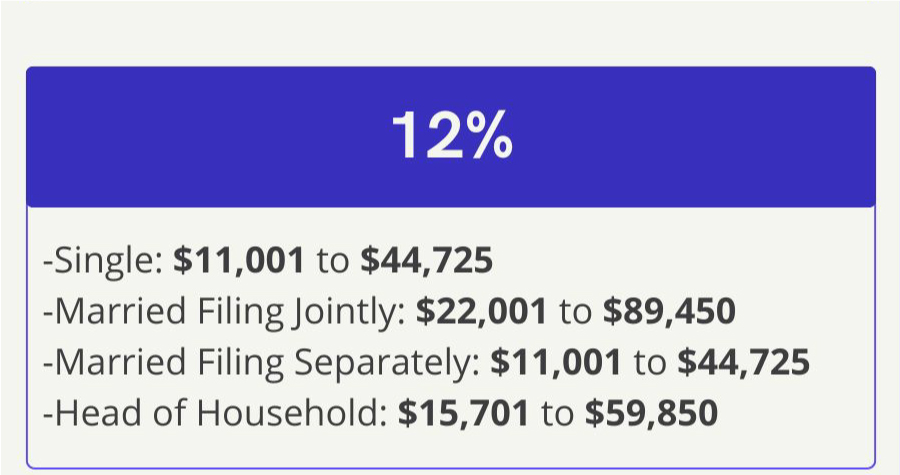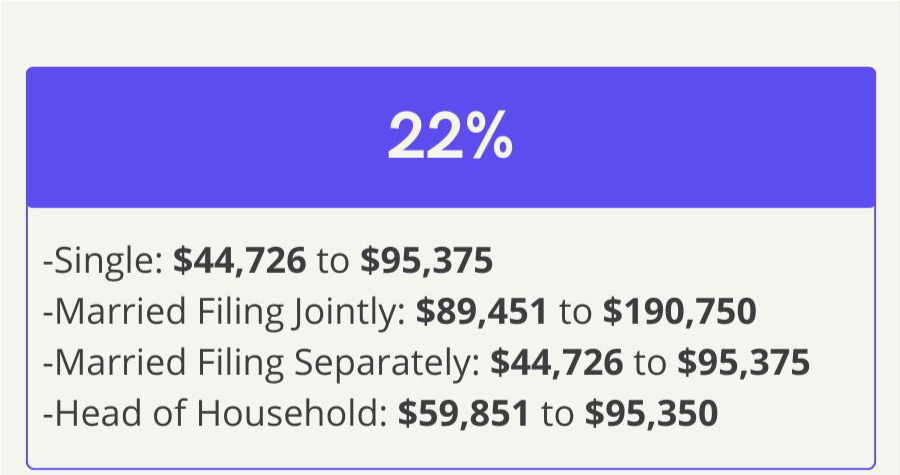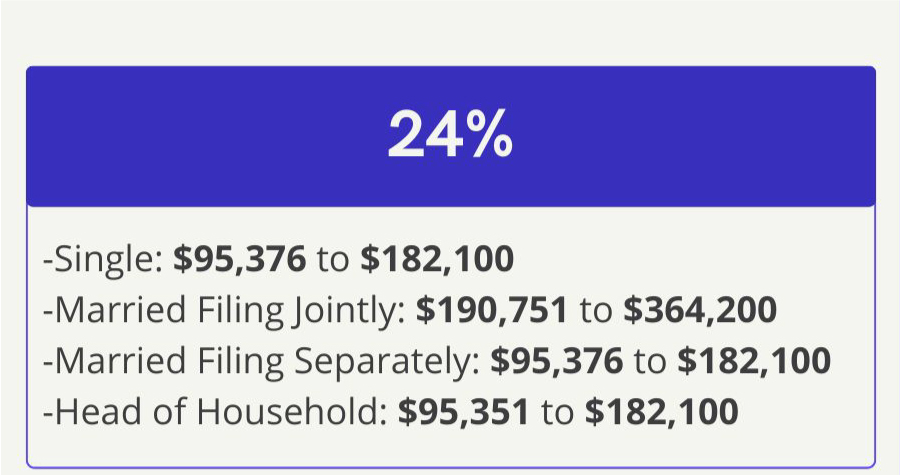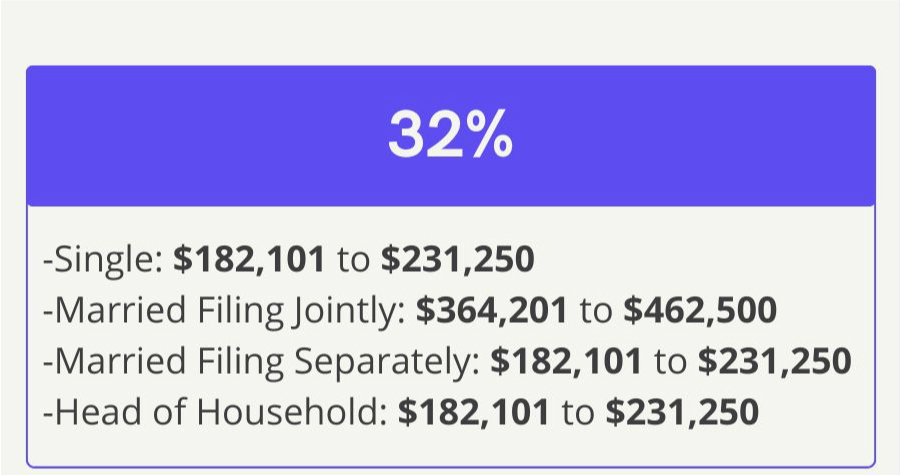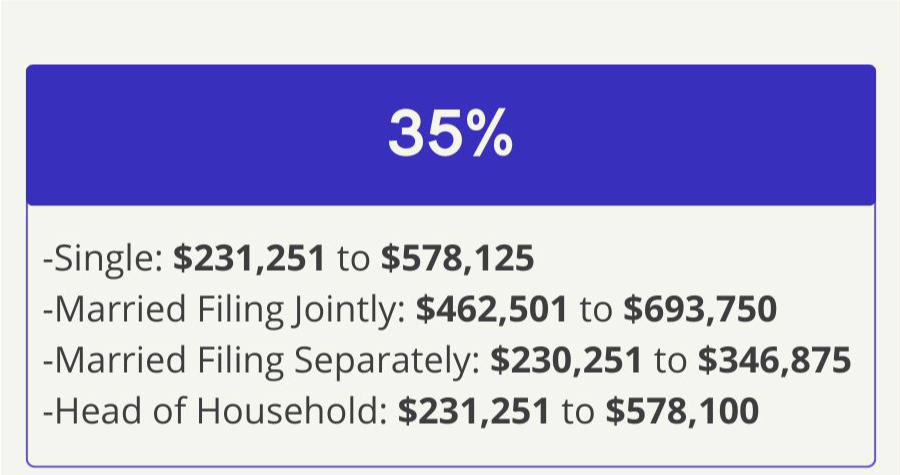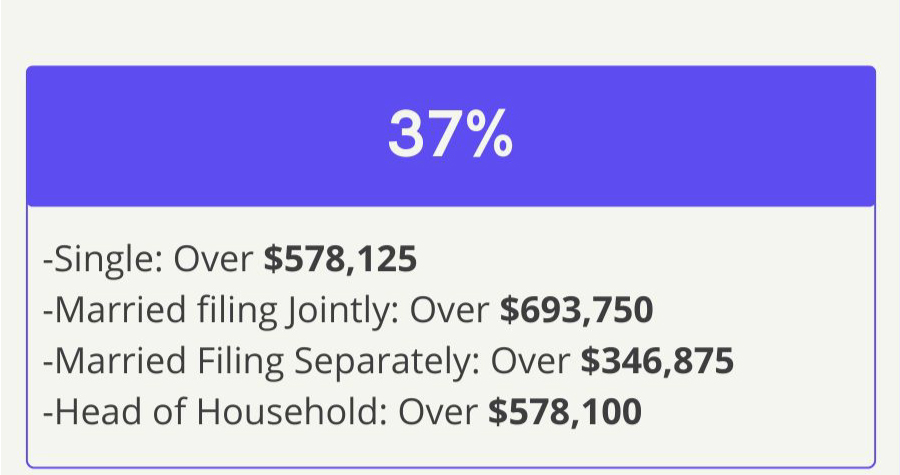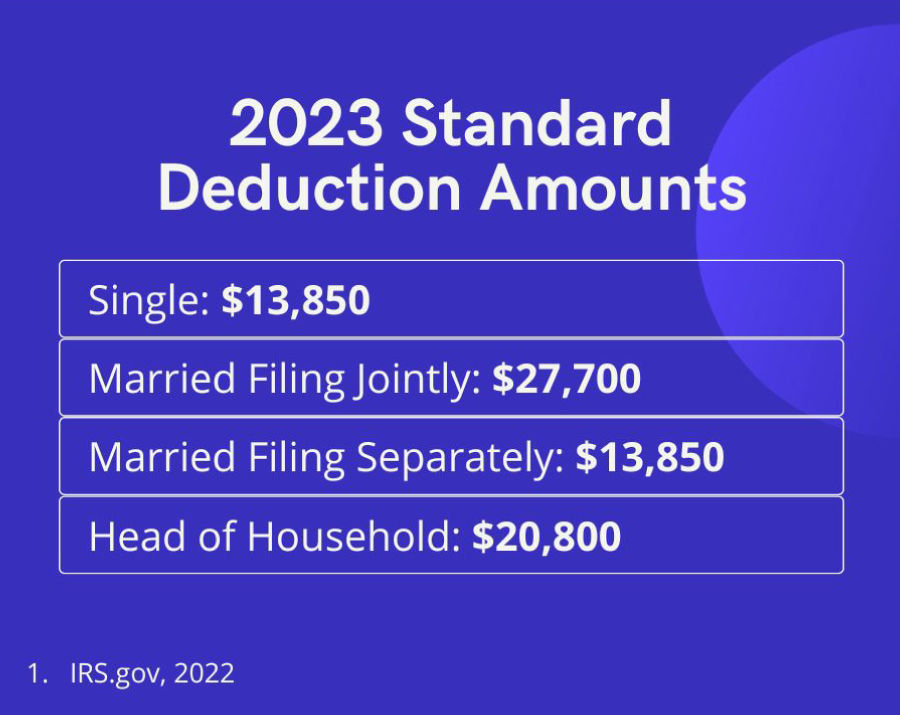 Related Content
Women of color have collectively taken an important seat at the table of business ownership. While the number of women-owned businesses in the U.S. grew by 58% from 2007 to 2018, those owned by women of color grew by almost three times that amount (163%) in the same time period.
When you take the time to learn more about how it works, you may be able to put the tax code to work for you.
How literate are you when it comes to your finances? Brush up with these five basics.