What's My 2024 Tax Bracket?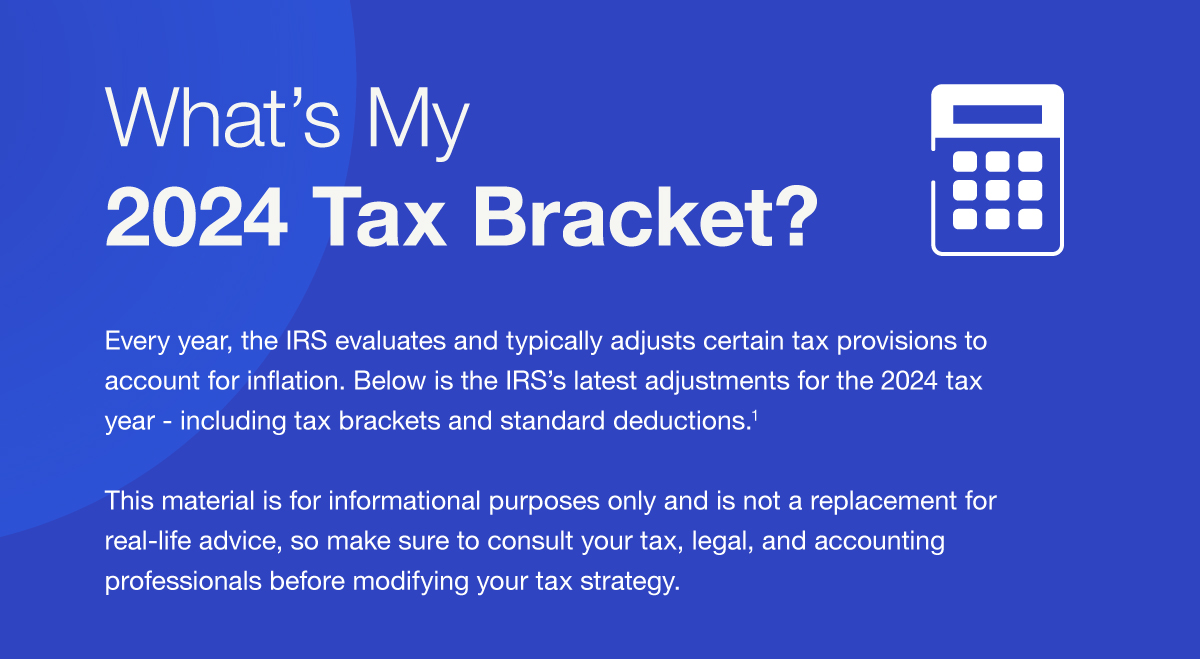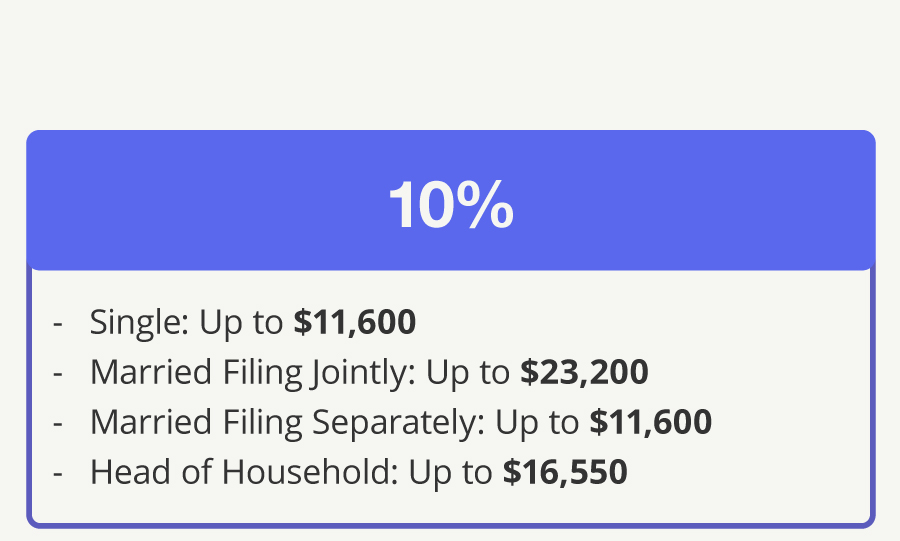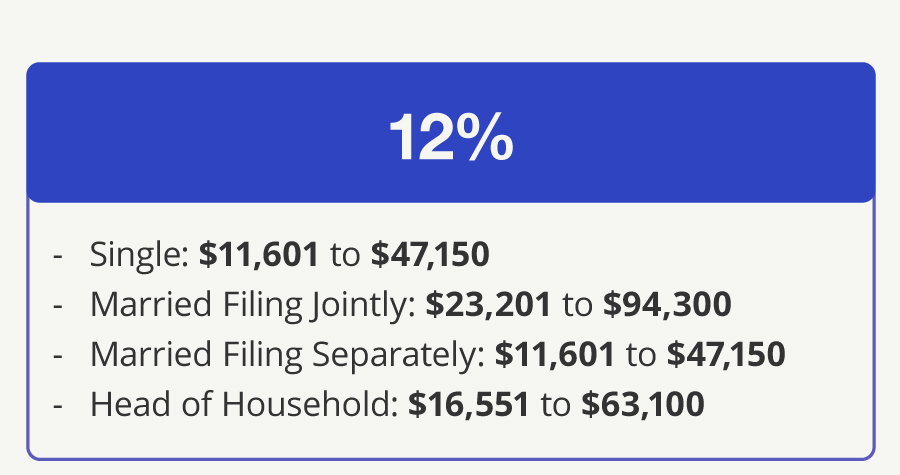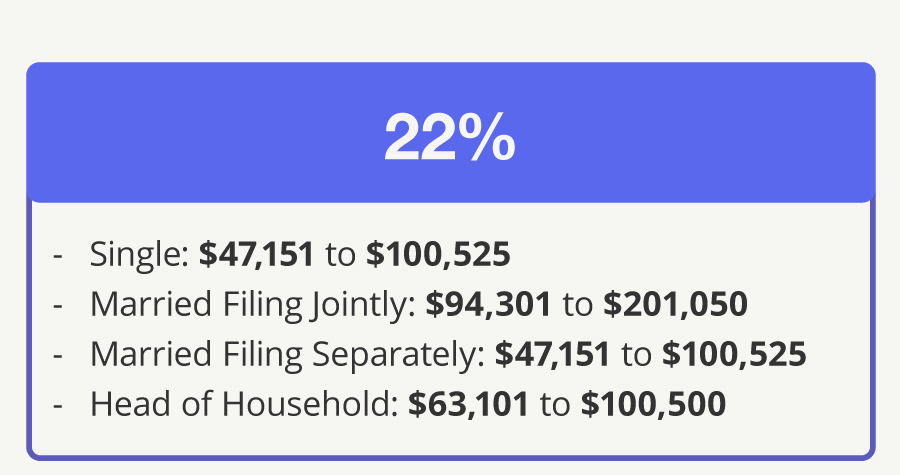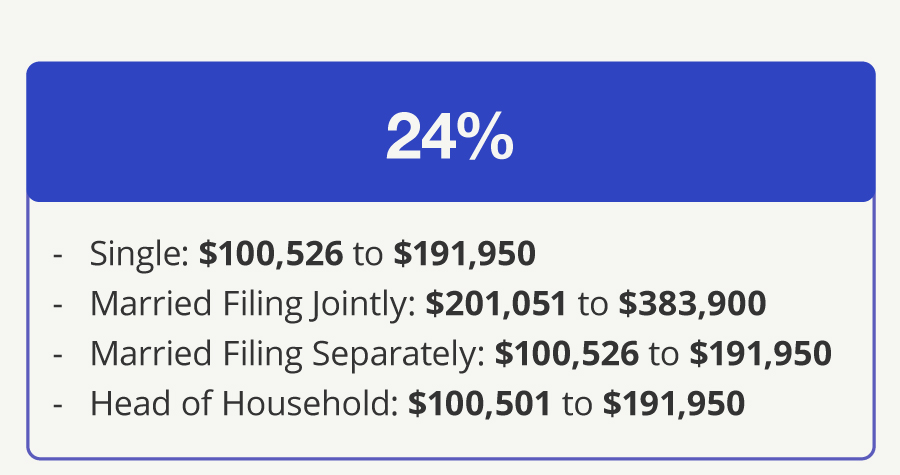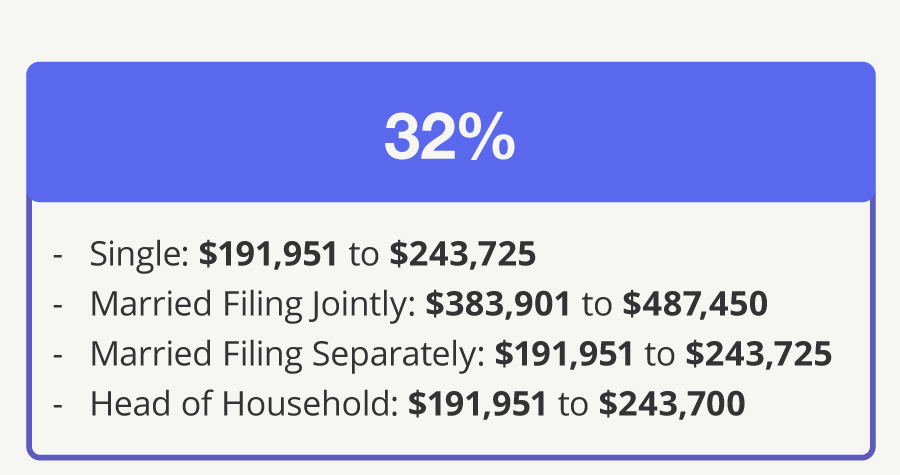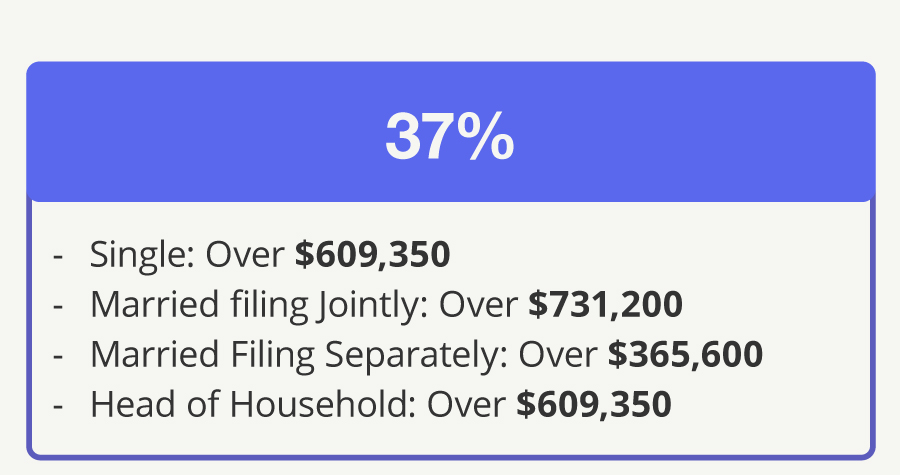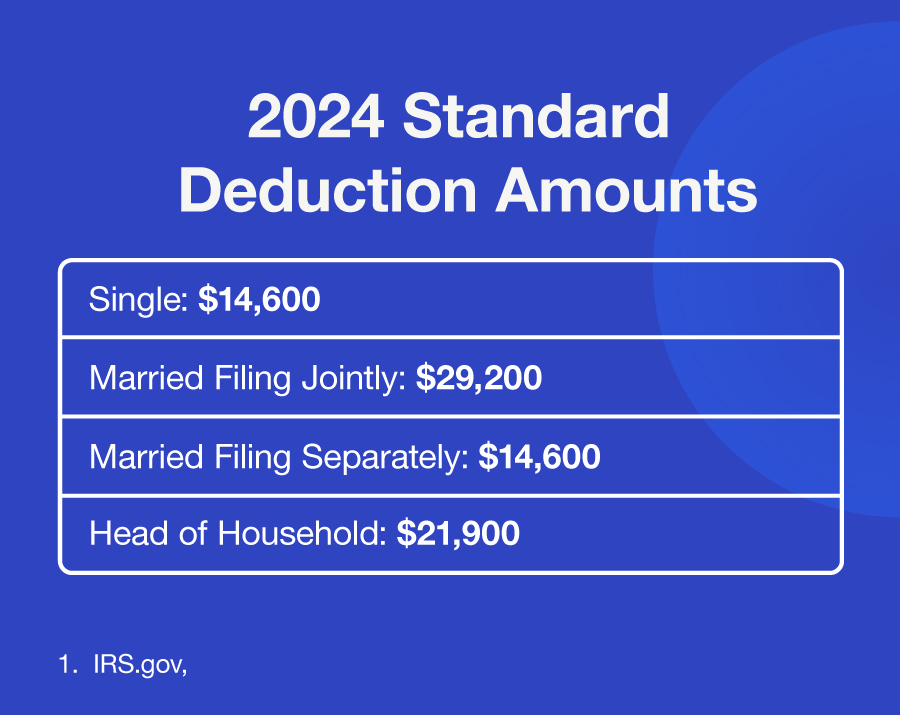 Related Content
In the event of an unforeseen accident or illness, disability insurance may be a good way to protect your income and savings.
Estimate how much of your Social Security benefit may be considered taxable.
When your child has income, there's a good chance that he or she will need to report it and pay taxes.